Saturday, May 11, 2013
Posted by

library
at 2:55 PM
No comments:

Friday, March 1, 2013
Happy St. Patrick's Day!
WE ARE OPEN 7 DAYS A WEEK!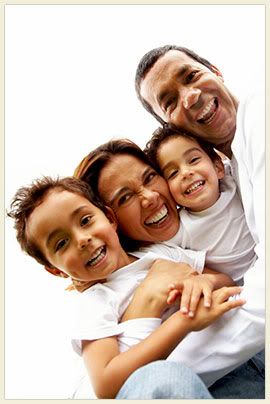 New Year, New You
Events for Adults
January--April
MARCH
Tuesday March 19 at 5:30pm
The 7 Forgotten Principles of Wellness
Learn the 7 Amazing Principles of Mental,
Emotional & Physical well-being.
Learn how to laugh, love, and live more!
Thursday March 21 at 12pm
Meditation Class
Reduce stress; improve your health
& unlock your creativity
HAVE YOU VISITED OUR ART GALLERY?
San Marcos Library Art Wall
ART EXHIBITION
March 24-April 20
Mixed Media Paintings by Students taking Art Classes at
the San Marcos Senior Center
April 28-May 25
Watercolor Paintings by Students taking Aty Classes at
the San Marcos Senior Center
* If you are an Artist interested in having an Art Exhibition in the Library, call us at 760-891-3011 and ask for Ruth.
KNITTING CLUB
First
Tuesday of the Month
6:00-8:00PM
KNIT, CHAT,
AND
HAVE FUN TOGETHER
COUPONING CLUB
Second Tuesday of the Month
6:00-8:00PM
CLIP, CHAT, & SWAP
Save $$$ and Make New Friends
e-Books @ your Library
Learn how to download free
Library e-books to several compatible
e-reading devices
Second Sunday of the month at 1:00pm
Adult Book Club
March 21 at 1:30pm


We will discuss "Snobs"
by Julian Fellowes
WRITING CLUB
Did You Know that we sponsor a Writing Club?
Tuesdays at 1:00pm "Share ideas with other writers"
JOIN in at ANY TIME!
ENGLISH CONVERSATION CLUB
Mondays at 10:00am
Practice your English Speaking skills
Make new friends
No Registration needed
CITIZENSHIP CLASSES


Wednesdays from 9:30-11
No Registration Required
Join anytime
LIBRARY VOLUNTEERS NEEDED
Attend a Volunteer Informational meeting

Held on the last Tuesday of each month at 5:00pm.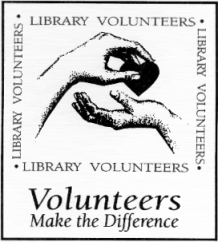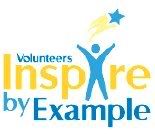 We have Wi-fi, 14 Internet Computers and two 15 MINUTE EXPRESS Internet Computer
We also have new Google Chrome Laptops available for a
2 hour checkout to use in the Library
Volkswalk-Fun, Fitness for Folks
A Volkswalk is designed for folks to have fun and keep fit.
A 5K and 10K walk begins and ends at our library.
The link to maps and trail directions is on our web homepage.